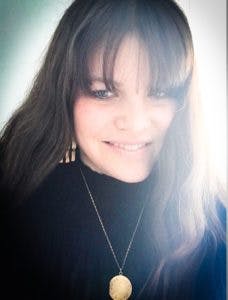 Alison grew up in Minnesota, the daughter of a Real Estate Agent and a Builder. She learned at a young age the importance of connecting and listening to people. She remembers being inspired by homes being built, walking thought the framed houses, the smell of the wood, imagining what each space would look like. What families would fill the rooms of each house.
Alison was signed to a music label in Memphis when she was 18 and has spent the last 20 plus years writing and singing music. She draws on the creative process of songwriting in her career as a realtor… looking for beauty and meaning in each small detail.
Alison's values connection and understanding when working with clients. She draws or her creative sensibilities and ability to find the hidden gem that is waiting to be discovered. Her love for design allows her to help clients imagine the potential in their space. Her intuition allows her to get to the heart of what her clients needs are and what they are looking for. She holds space for clients selling their homes… honoring the years and memories that filled their home.
At the heart of things, real estate is about finding home. Finding the place where you belong and feel safe. A place to live this precious life. Alison is honoured to be the one you choose to guide you on your journey toward finding home.
Alison currently lives in Eagan with her son August, husband Garrett, and twin stepsons. A true Minnesota girl, she loves the outdoors and the natural world… spending time canoeing the boundary waters, camping, snowshoeing, Lake Superior and the north shore.