About Us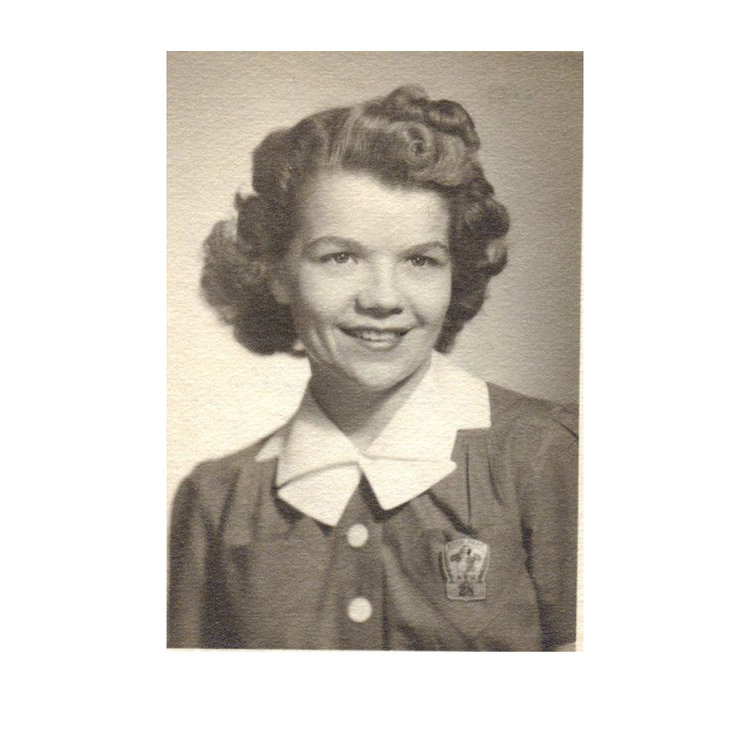 Anderson Realty is a legacy boutique brokerage with a 60-year tradition that's simple: work hard and put people first.
Started by Sylvia Anderson in 1958, Sylvia had a reputation across her network that she could 'get-it-done'. She owned several businesses while maintaining a real estate career that helped hundreds of people. She was able to see past the problem to the people, and help them make tough decisions to benefit their families and future. Her entrepreneurial legacy has carried through the decades and now her grandson, Mike Smith runs the brokerage.
Our current team of housing experts have over 15 years experience engaged in all aspects of the real estate world from architecture to residential & commercial contracting, home appraisal, as well as interior design but most importantly -- helping friends, family, and neighbors buy and sell homes.
Real Estate is fast-paced and always changing. You need housing experts on your side that are able to sift through all of the details and guide you through each step. Anderson Realty is a small brokerage, which allows us to focus on you and your needs - Sylvia wouldn't want it any other way. When you are looking to make the next move, let us know. We'd love to help.

Read more about our Exclusive Agency, Expertise, and Reviews.


Save
Save
Save
Save
Save
Save
Save
Save
Save
Save
Save